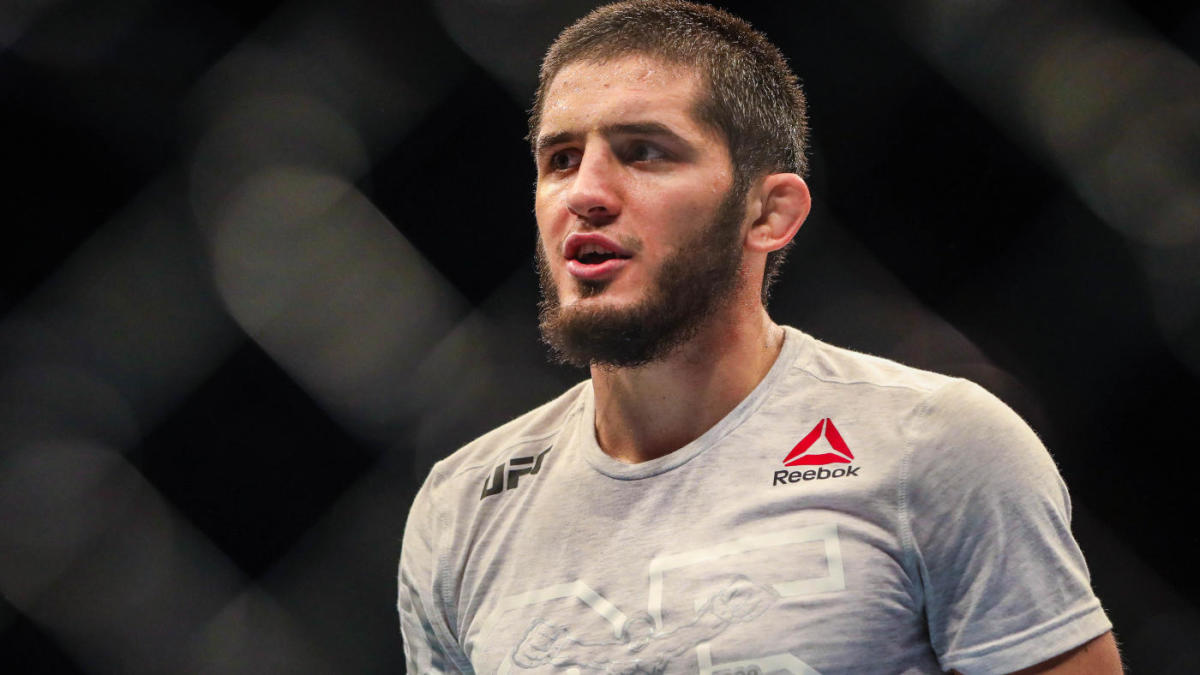 Top 3 fighters in the lightweight division that may out grapple Islam Makhachev
The great Khabib Nurmagomedov's protégé Islam Makhachev is regarded as one of the brightest future stars of the lightweight division. Islam made his debut in 2015 and successfully strangled Leo Kuntz in the 2nd round. The subsequent bout happened to be disastrous, as Makhachev got Knocked out. After his first loss, The Dagestani native managed to get back on track, securing 10 consecutive victories. Many specialists note the similarities between Makhachev and Khabib. Just like his mentor, Islam uses his spectacular grappling skills in almost every bout. As of today, Islam is thought of as the main challenge for the champion Charles Oliveira and many betting sites even view him as a clear favorite. Nevertheless, there are clear doubts about Makhachev's true potential, as his win streak is against unranked or low-ranked fighters. Islam's biggest triumph occurred against the division's number 6 at the time – Dan Hooker. But there are many top-ranked opponents Islam hasn't faced yet. For some analysts, Makhachev isn't the best grappler in the division and there are some fighters who can out grapple him. In this article, we're going to discuss the top 3 fighters, who might have success in the grappling aspect against Islam Makhachev. For people who like watching UFC and want to make some extra cash, you can check out 22Bet as it provides great betting possibilities.
Beneil Dariush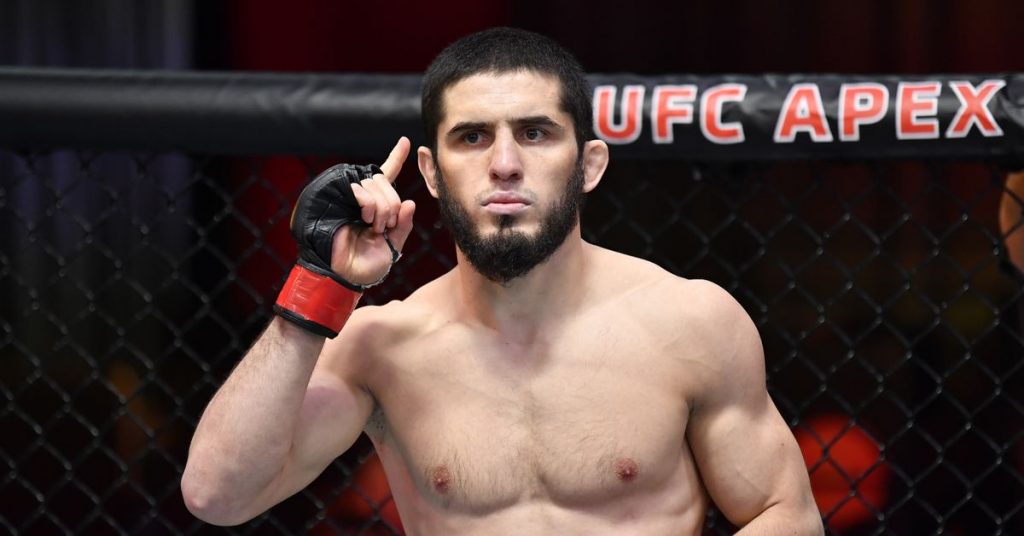 This Iranian-born American is one of the dark horses of the lightweight division. Dariush, who is already 33 years of age, can be regarded as a veteran of the UFC. Benny made his UFC debut in 2014 and since then has been mixing victories and defeats. His rise to the top started 7 fights ago. In these bouts, American got the win over Thiago Moises, Drew Dobber, Drakkar Klose, Carlos Diego Ferreira, and most notably – Tony Ferguson. Beneil has good boxing skills and heavy hands, but he is not fast and lacks technique. His main asset is wrestling and grappling abilities, which helped him to secure the victory against Tony Ferguson. Dariush is very strong physically which helps him to get takedowns easily, and when it comes to Jiu-Jitsu, he is one of the best in his division. Beneil was booked to face Islam Makhachev in February, but received a serious ankle injury and still remains out of competition for some time.
Mateusz Gamrot
Mateusz Gamrot is a talented Polish fighter who is ranked number 8 in the lightweight division. Gamrot made his debut in 2022 against another newbie Georgian Guram Kutateladze. The fight was razor-close and Kutateladze handed Gamrot his first career loss. After this misfortune, Mateusz vastly progressed and is on a 4 fight-win streak. Mateusz has many accolades in grappling tournaments, so it's obvious why his ground game is one of the best. Gamrot's last fight was against Arman Tsarukyan. The bout turned out to be very close, but Mateusz enjoyed the triumph at the end, mainly because of his grappling skills. Arman Tsarukyan also faced Makhachev years ago. If we compare both of these fighters, Mateusz clearly did a better job against Arman in the grappling department. That's why people think Gamrot might be the one who can solve the puzzle of Islam Makhachev.
Charles "Do Bronx" Oliveira
This list would've been incomplete without the Champion Charles Oliveira. Do Bronx made his debut in 2010 and after a decade-long struggle, achieved his dream and won the UFC gold. Oliveira is a universal fighter. His kickboxing skills are progressing fight after fight. But his main capabilities heavily depend on his amazing submission skills. Oliveira holds a record for the most submissions in the UFC. The Brazilian has a very slick Jiu-Jitsu and can submit any fighter from any position. Some experts think that Oliveira is way more experienced and effective on the ground and Makhachev has no answer for his Jiu-Jitsu.