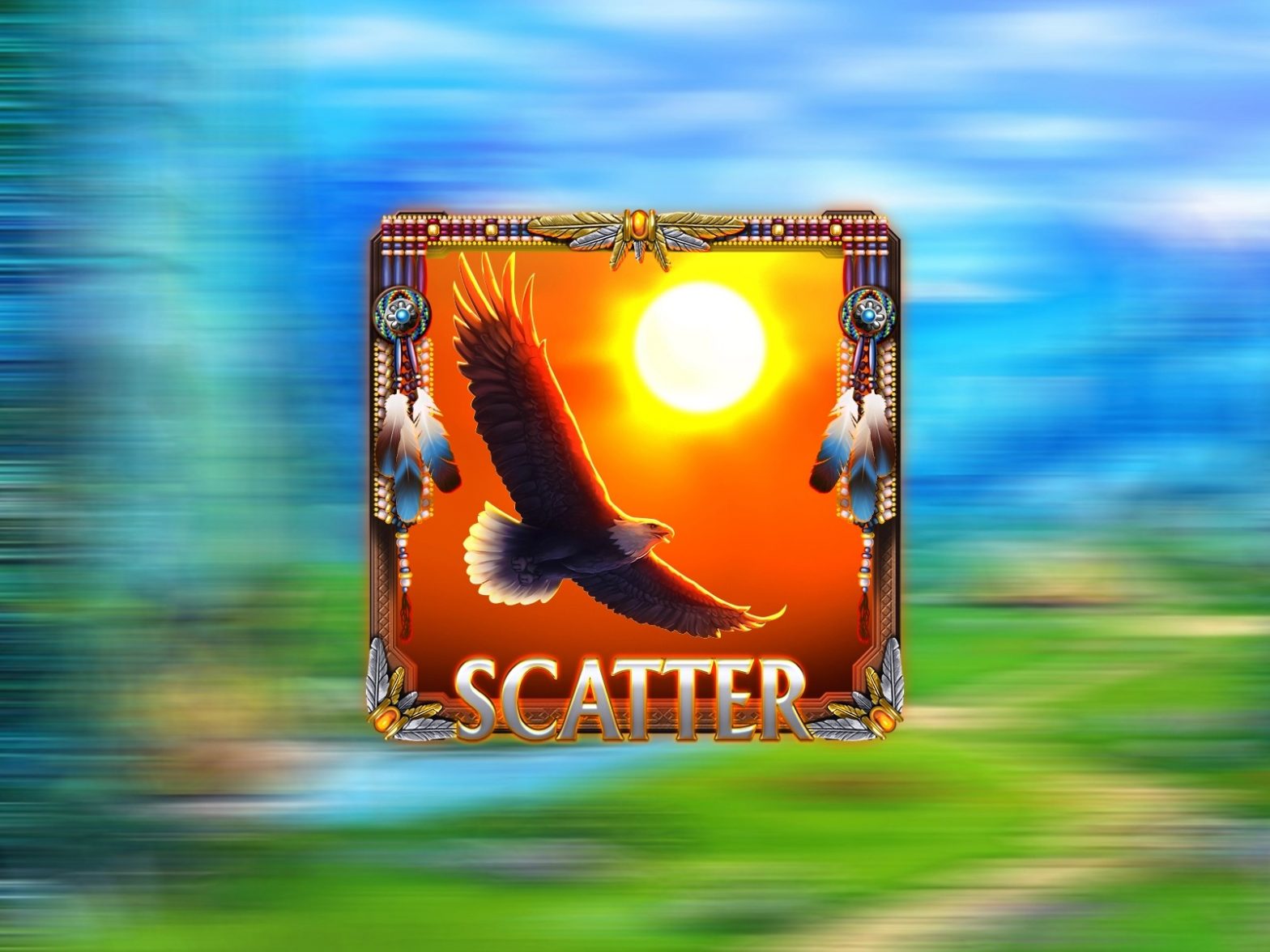 Scatters in Social Casino – Meaning and Types
Along with multipliers and wilds, they are the most valued features by players.
Scatters are usually representative of the theme of the game and are the ones that usually unlock the extra features of the game (free spins, mini-games, multipliers or other bonuses). Unlike regular symbols, which appear in a certain sequence, scatter symbols can reward you without needing to appear in a certain order.
How does it work?
As a general rule, a certain number of scatters, or scatter symbols, on a single spin will unlock the promised feature on the paytable. The details are always explained in the slot you are playing, so it is very important that you know the instructions for each machine, so that you are not caught by surprise.
What are the special features of the scatter symbols?
One of the most common characteristics is that (as they are considered a special symbol) they cannot be substituted with the wild symbol. Still don't know what wilds are? Don't worry, we've got this article to explain them to you.
Are they present in all slots?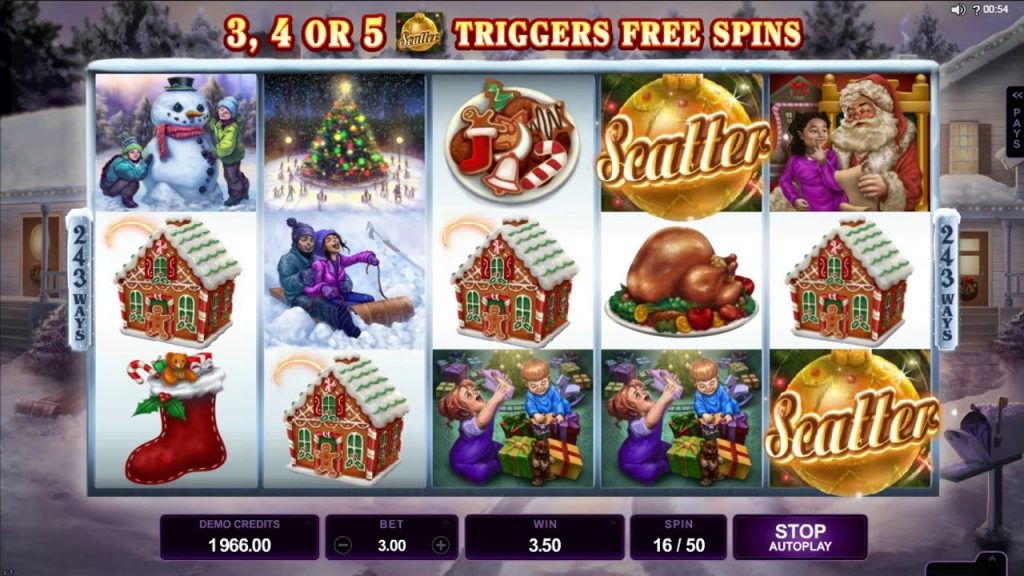 Although they, along with the free spins and wild symbols, are common features in 5-reel video slots, they are less common in classic three-reel slots, although they may also contain them.
All you have to do, if you love this feature, is to read the paytable instructions carefully to spot if they are present.
Types of prizes that scatters typically unlock
-Free Spins: The most common feature they unlock is the free spins feature. Depending on the number of scatters achieved (regardless of sequence or order) you unlock +/- free spins. For example, in the ODYSSEUS slot you can get up to 100 free spins if you land 5 scatters.
-Enter Bonus Game : This is another common case. The succession of scatters determined in the paytable gives entry into the bonus game. On slot for example, you can identify it in SPORTS BAR, where the scatter (dartboard) gives entry to a bonus game of darts.
-Increasing the number of reels: A more original feature of the scatters is to increase the number of reels. In our SPELLCRAFT machine, the scatter figure (dark witch) invokes an extra ghost reel, which not only gives you free spins but also increases your chances of winning.
-Multiply wins: Another feature seen in progressive slots is that certain combinations of scatters release a combination that multiplies your reward. On our website you can find these in the fun-filled CLAWS vs PAWS slot.
What are you waiting for to try them in your favourite slot?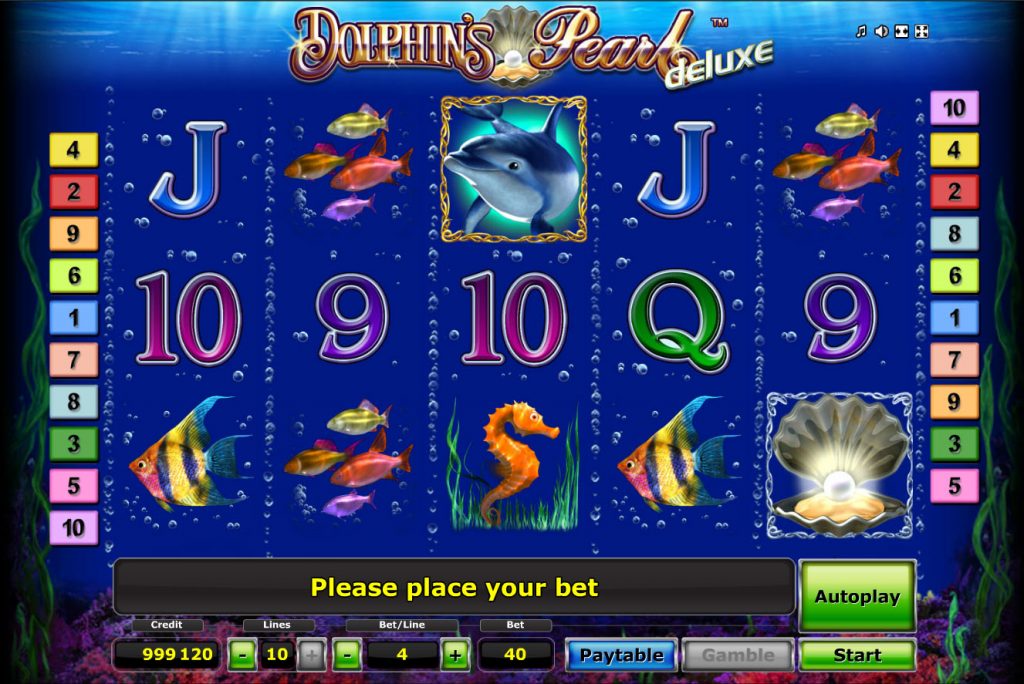 Now that you know what kind they are and what their purpose is, what are you waiting for to use them? Read the instructions carefully before you start the game to be sure.
Let the fun begin – the scatters are on your side!